Sale!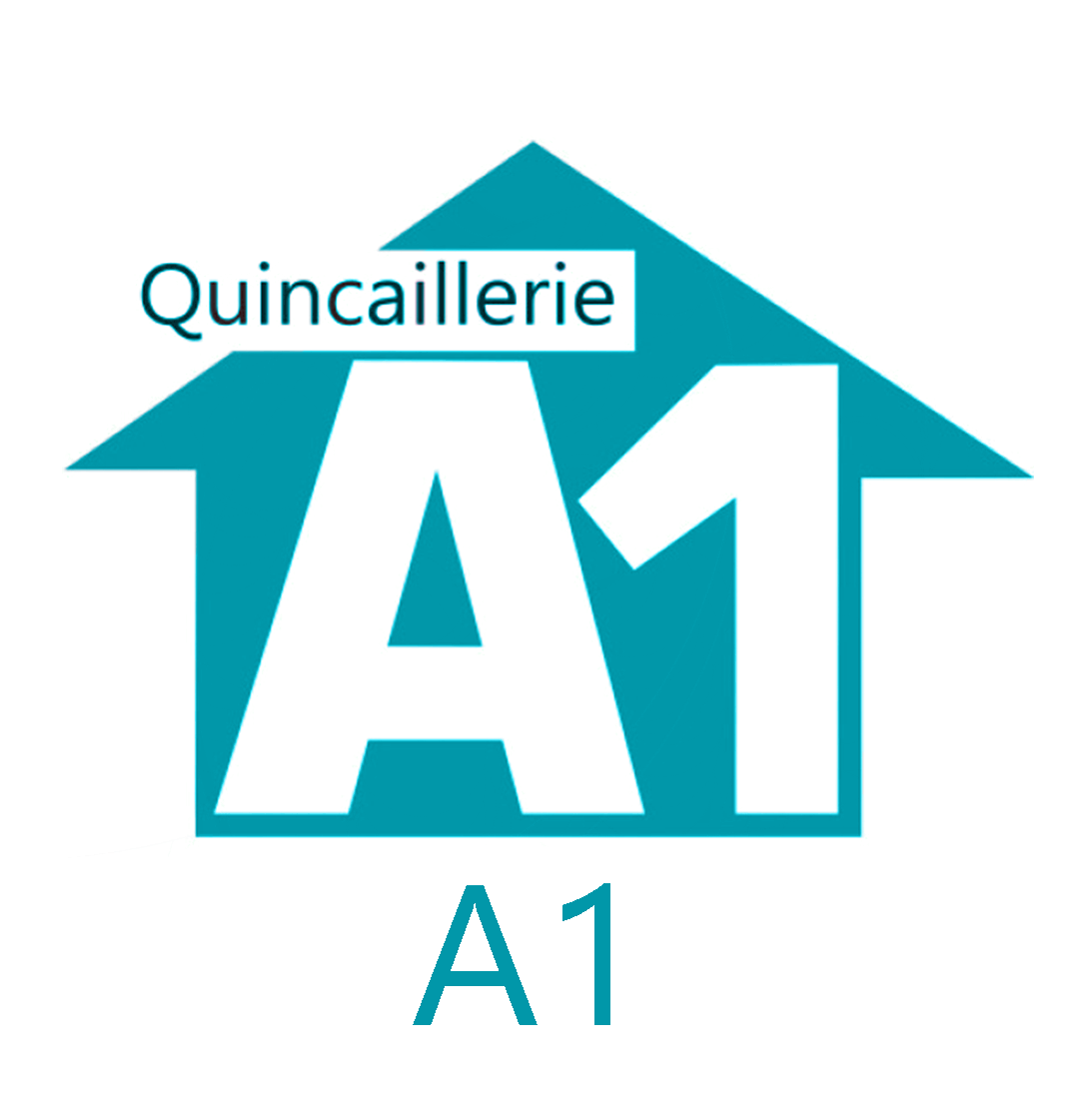 A1 Aquarium Filter
₨695.00 – ₨995.00
Ultra Quiet: Our aquarium internal filter could supply oxygen and create an aquarium water cycle. It provides a healthy living environment for your lovely pets. eg, fish and turtle.

Leave The Water Crystal Clear: Adopts 3 stages filtration to ensure water clarity. Suitable for marine and freshwater aquariums.

Easy to Set Up and Clean: The fully submersible filter with suction cups is easy to place inside your fish tank. The transparent filter box is visible that you will know when to clean or replace the filter cartridge.

Submersible Water Pump: You can lay down the filter at the bottom of the aquarium and use it as a water pump.