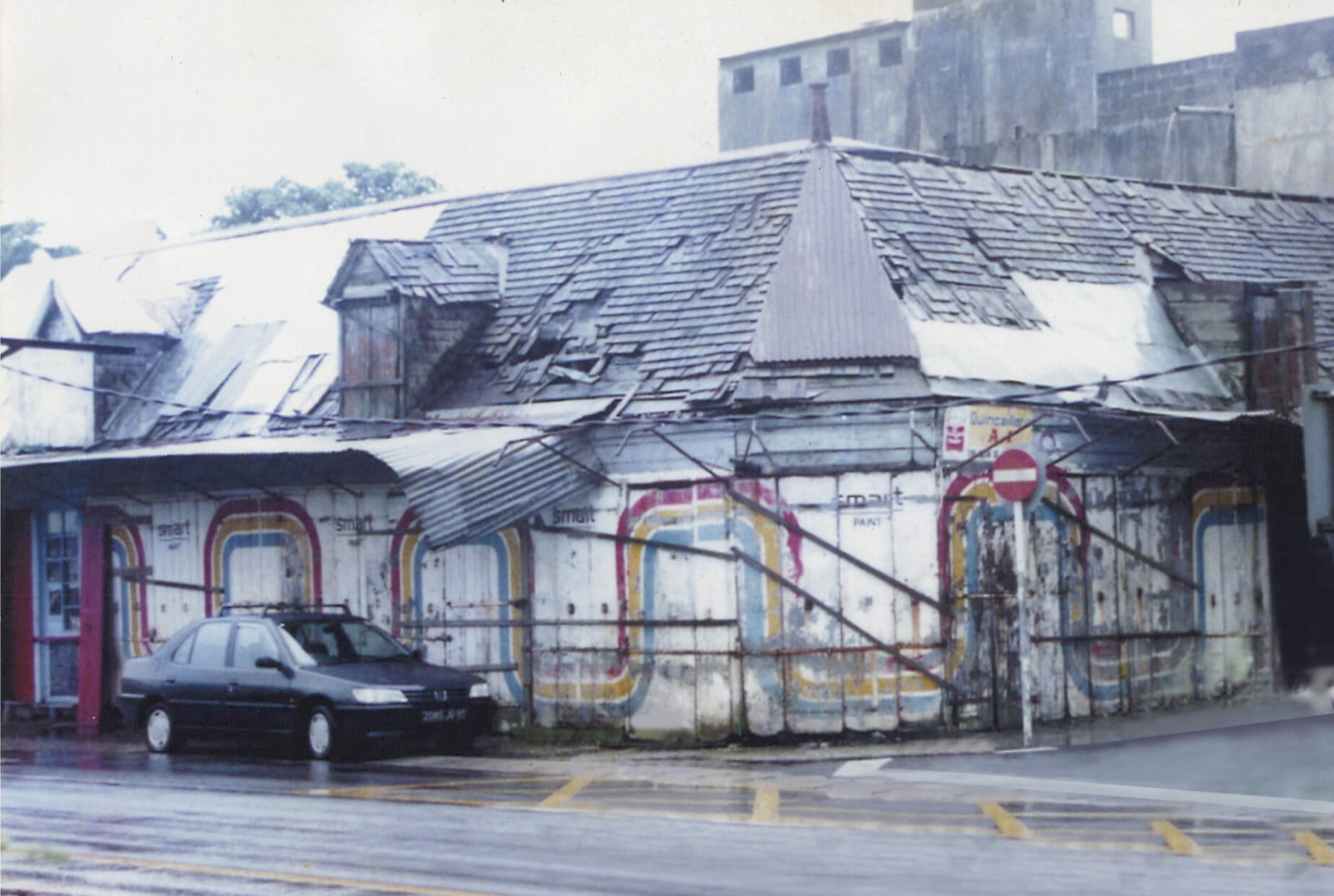 Archive Photo (Dated 1996, Previous Quincaillerie A1 Shop, currently demolished)
When the family first opened their business in Vacoas in the 1930's it was operating in selling foodstuffs.  However, after seeing an opportunity in the market, it gradually switched to selling hardware.  In 1986, Wan Trading Co Ltd was founded and is locally known under its trading name Quincaillerie A1. In 1992, the construction of the A1 Building was completed which became the company trading place up till now.
Since the beginning, Wan Trading Co Ltd has been working in broadening its brand portfolio and has been working closely with suppliers encompassing several countries to deliver the best products at the best price combined with excellent service.  Over the years, the company has developed a strong and reliable name in the market and an equally large network of clients in both retail and wholesale.
Today, Wan Trading Co Ltd aim is to innovate its customer service by using new technologies and at the same time supplying both Mauritius and Rodrigues markets the best products at the most affordable price.