Sale!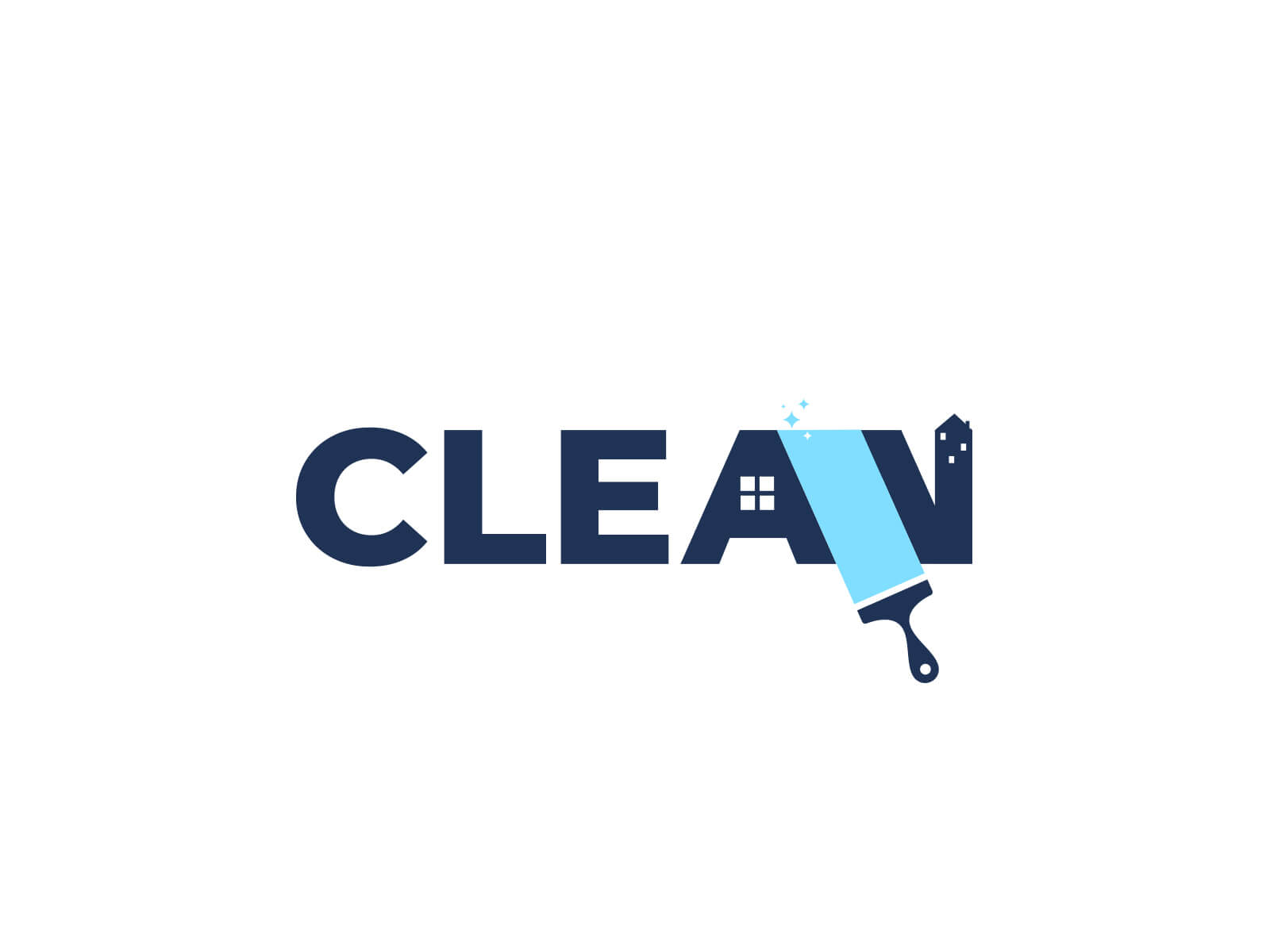 CLEAN Magic Mop Bucket Set
This self-cleaning bucket can get the mop dry enough. With 2 grooves to clean and dry the mop easily. Push up and down to control the level of moisture. Keep your hands free from dirt.

 This floor cleaning mop bucket system includes the super-absorbent microfiber pad, which absorb water quickly, remove dust, and grime easily. Stainless steel handle is long , avoiding your back pain.

Our microfiber mop is with swivel mop head, automatic rebound, provide more convenient washing and drying way, easy to clean any angles of sofa, bed, narrow gap and corner without stains, do not need to move furniture.

Perfect for home, kitchen, bathroom, office cleaning. Use wet for a deep clean and dry for dusting floors, ceilings, windows, and other surfaces. Suitable for laminate floors, hardwood floors, vinyl floors, and tile floors, help you get a shiny, and fresh look to your home.

 The flat mop and bucket system can be easily stored in the corner of your house.
Description